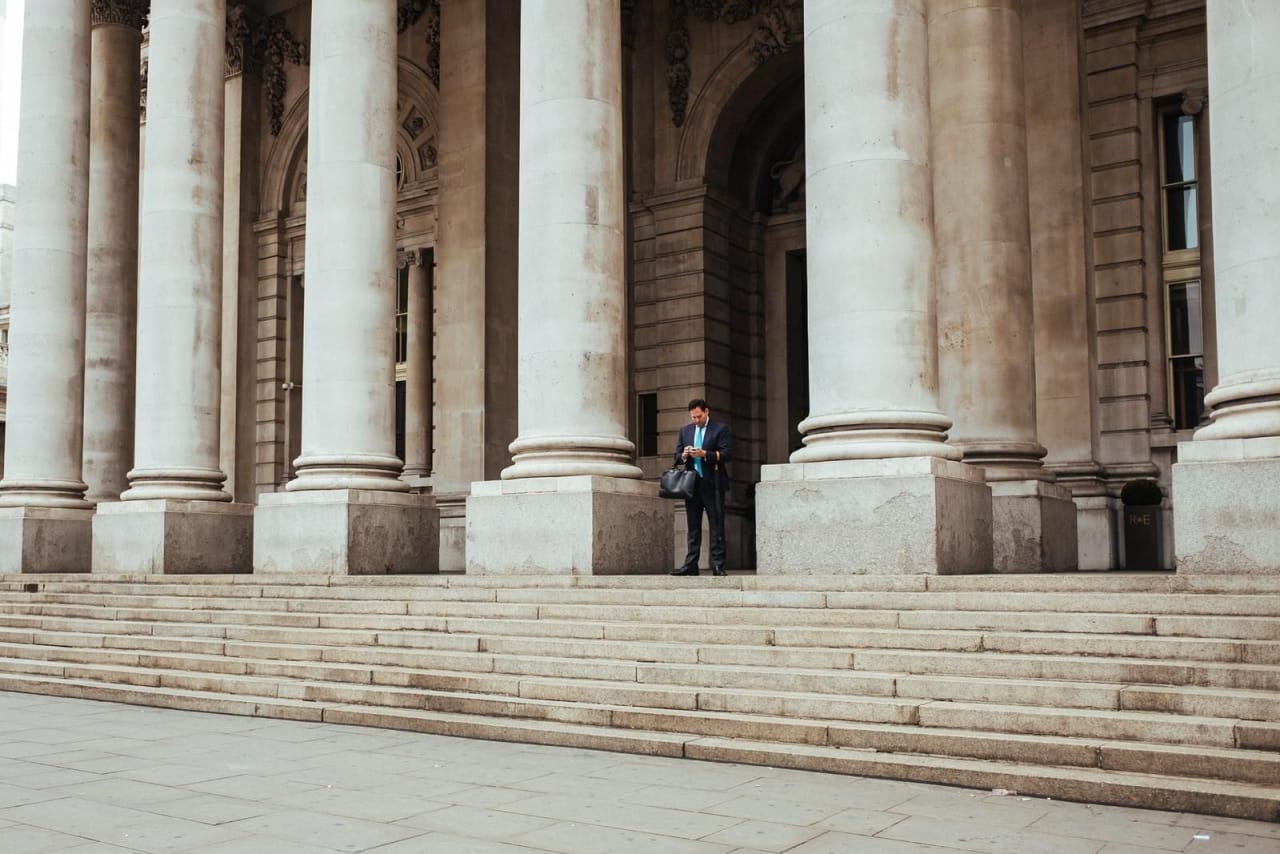 Find Your Law Course
What do you want to study?
Where do you want to study?
Law Courses Law courses are designed for continuing personal development and are offered by a number of leading universities and other educational institutions around the world. Courses in Law and Regulations have many study options available that may include online, classroom, individually or in conjunction with degree programs. Some of the specialized areas of study for law courses are commercial law, intellectual property, regulatory theory, and others. Also many sectors have specific courses discussing the current trends and regulatory issues relating to their specific industry. The variety of different Law courses can be overwhelming - don't let it stop you! Start your search by looking at the most popular Law courses listed below.
Top Law Courses Programs
Law Courses are offered in a number of various fields. Have a look at some of the most popular courses in law below!
Top Law Courses Countries
Law Courses are available at universities around the world. Take your Law Course in one of these most popular locations!
Top Law Courses Cities
There are many popular Law Courses offered by some of the highest ranking universities in the cities listed below!