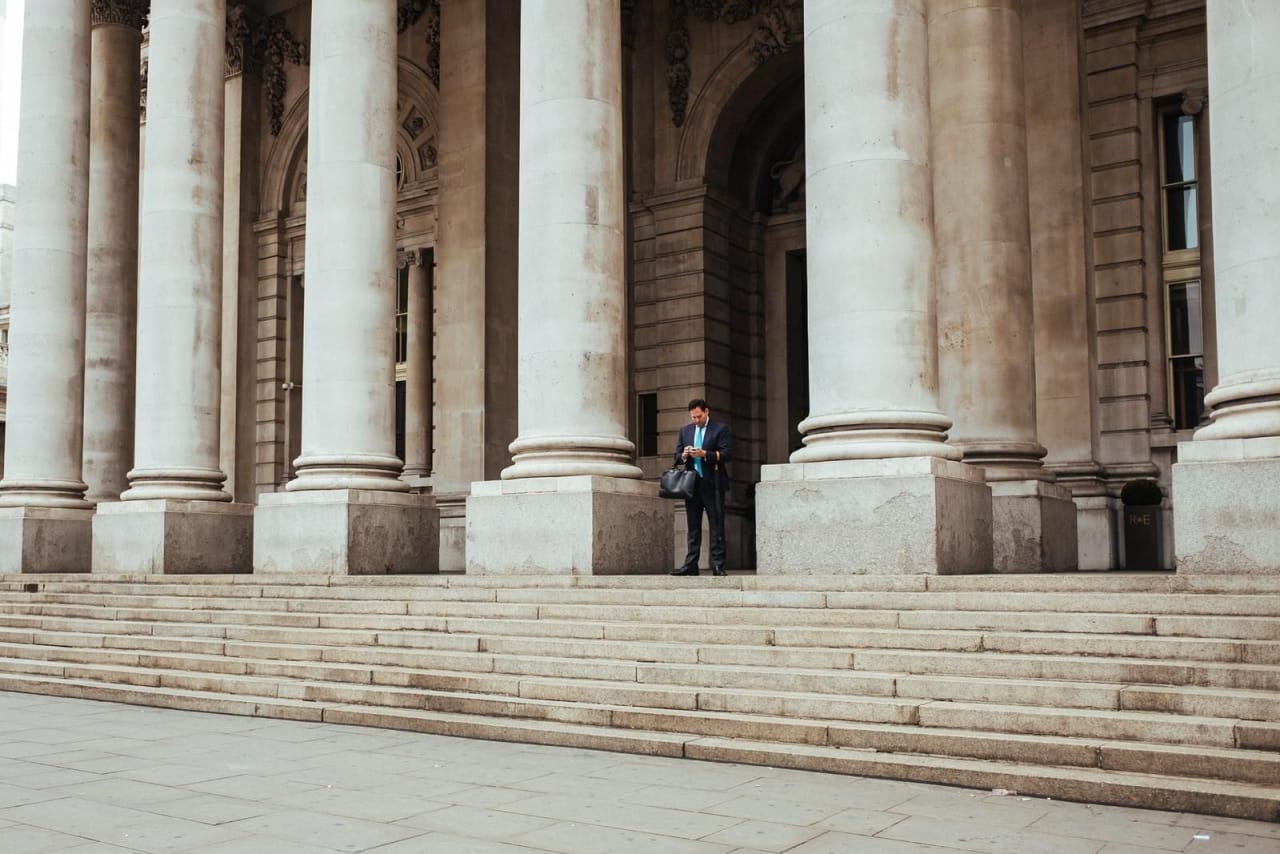 Find Your Law Diploma
What do you want to study
Where do you want to study
Law diplomas are most common in the United Kingdom where they are a postgraduate law course offered in England and Wales. In the UK law diplomas are known as Common Professional Examinations (CPE) or Graduate Diplomas in Law (GDL) and are used to qualify non-law graduates for careers in law. These diplomas are sometimes called law conversion courses because they allow students to convert their undergraduate or graduate degrees into law degrees.
Law diplomas can be taken as full or part-time studies and are generally completed over a one to three year period depending on the course requirements and intensity of study. Law diplomas range from full qualifications to credit towards a law degree, depending on the awarding institution and method of study. Some law diplomas involve coursework, while others are research-based and assessed on the basis of a written dissertation.
In the UK, law diplomas are regulated by the Law Society of England Wales and are designed to allow students of various academic backgrounds to pursue law as a career. Other current and former Commonwealth countries or regions often offer similar law diploma courses. In South Africa, postgraduate law diplomas generally serve as a formalized specialization within a field of law. In Italy and France, successful completion of a law degree and a professional exam confers a law diploma, after which a student can take the oath required to practice law.
If you have an undergraduate or graduate degree and would like to pursue a career in law, use the list below to find law diplomas. You can find out more about each course by clicking on 'Read Me' and then contact the admissions office directly using the form on the page.
Top diplomas
Diplomas are offered in a number of various fields. Have a look at some of the most popular diplomas below!
Top diploma locations
Diplomas are available at universities around the world. Consider taking your diploma in one of these most popular locations!
Top diploma cities
There are many popular diplomas offered by some of the highest ranking universities in the cities listed below!