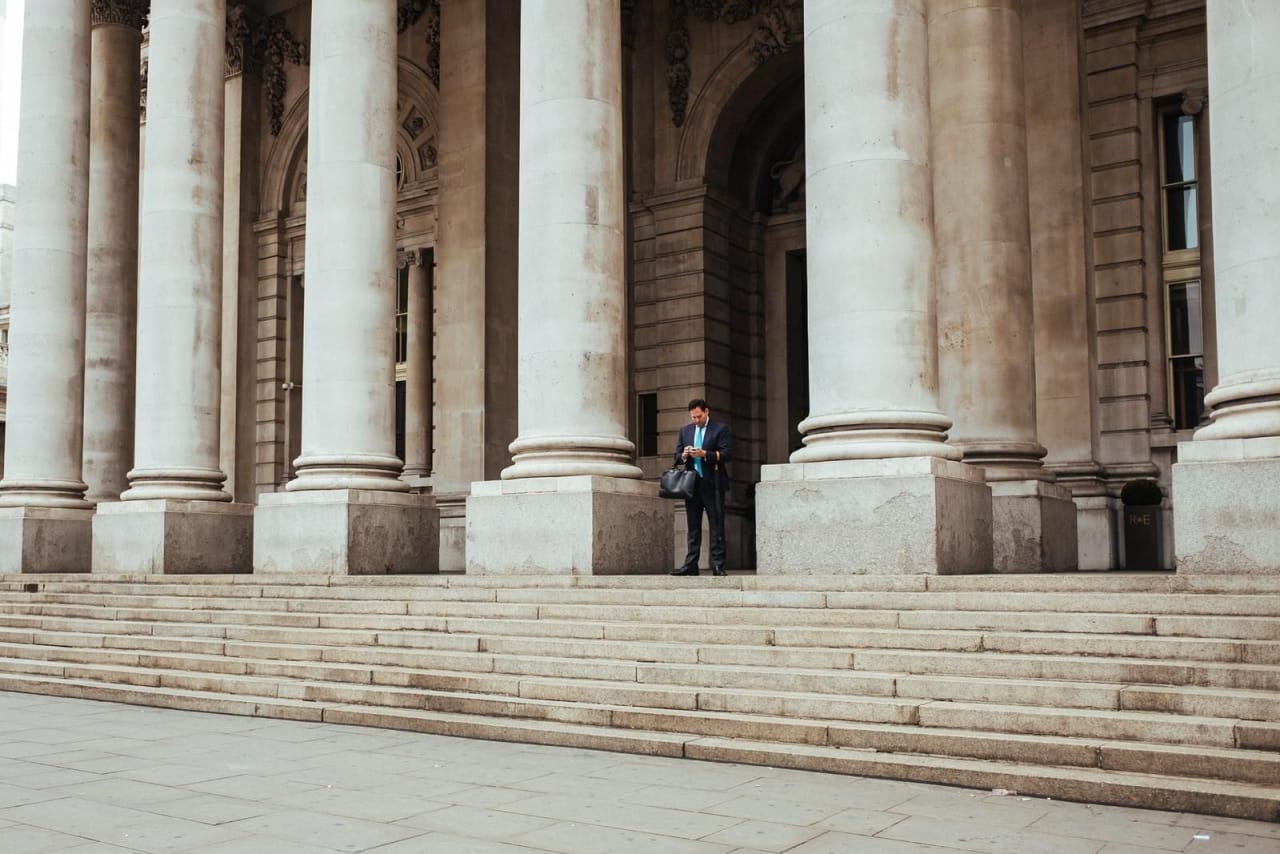 Find Your LLM Program
What do you want to study?
Where do you want to study?
An LLM, or Master of Laws, is a degree awarded to those already holding a professional law degree, who have completed advanced education and research in a particular area of law. Lawyers may choose to pursue LLM programs to gain expertise in a specific sector, for career advancement, and to build a professional network.
Some examples of LLM programs are in law sectors such as information technology, tax law, financial services, international law, environmental law, and commercial law. Some universities also allow students to develop their own specialized LLM programs specific to their professional interests. LLM programs generally take a minimum of one year to complete and while some programs consist primarily of research, others also require coursework. Students of LLM programs can be expected to complete a thesis to be awarded the degree.
The variety of different LLM programs can be overwhelming - don't let it stop you! Start your search by looking at the most popular LLM programs listed below.
Top LLM programs
LLM programs are offered in a number of various fields. Have a look at some of the most popular LLM programs below!
Top LLM locations
LLM programs are available at universities around the world. Consider taking your LLM in one of these most popular locations!
Top LLM cities
There are many popular LLM programs offered by some of the highest ranking universities in the cities listed below!