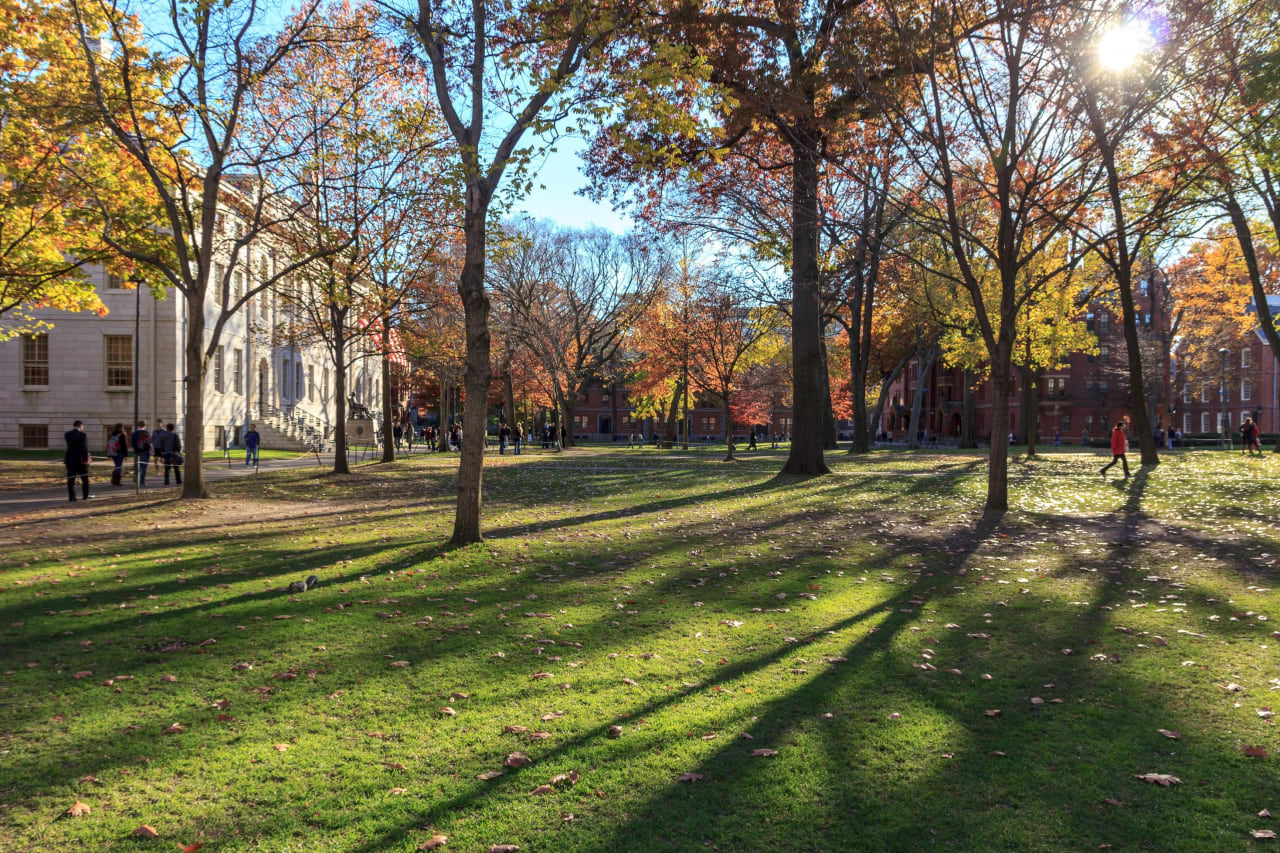 1 Juris Doctor Programs in Legal Ethics in Columbia, USA 2024
Overview
What is Legal Ethics?

Legal ethics is the study of how law and ethics intersect. It is a field of study that is aimed at teaching university students how to navigate the ethical waters of the legal profession. Legal ethics covers a wide range of topics, including but not limited to: lawyer-client privilege, conflicts of interest, truthfulness in court, and the legal responsibilities of corporations.

One of the key goals of legal ethics is to help lawyers maintain integrity in their professional lives. This includes making sure that they uphold the law, but also that they act with morality and compassion. Lawyers who study legal ethics are better equipped to deal with difficult professional situations, and to make decisions that are in the best interests of their clients and the wider community.

Legal ethics is an important field of study, and one that is constantly evolving. Lawyers who understand the ethical principles that underpin their profession can be confident in their ability to make the right decisions, even when faced with difficult challenges.

What will I study during my Legal Ethics degree?
Legal ethics is rarely studied as a speciality; rather, legal ethics is often a core component of a full law degree and taken as a course or module. During your legal ethics course, you will learn about the key ethical principles that underpin the legal profession. You will also explore the ways in which these principles can be applied in practice, through case studies and real-world examples.

In addition to studying legal ethics, you may also have the opportunity to specialize in a particular area of law, such as corporate law, family law or criminal law. This will give you a deeper understanding of the ethical challenges that can arise in these areas, and how to best deal with them.

Studying Legal Ethics is a great way to prepare for a career in law. It will help you develop the skills and knowledge you need to make ethically sound decisions and to act with integrity and compassion in all your dealings.
Education in the United States is mainly provided by the public sector, with control and funding coming from three levels: state, local, and federal, in that order. The common requirements to study at a higher education level in United States will include your admissions essay (also known as the statement of purpose or personal statement), transcript of records, recommendation/reference letters, language tests
A Juris Doctor or Doctor of Jurisprudence degree is a law degree earned by completing a two- to four-year law school program. JD holders may practice law in a given U.S. state after passing a bar examination.
Read more
Filters
Juris Doctor
USA
Law Studies
Jurisprudence
Legal Ethics