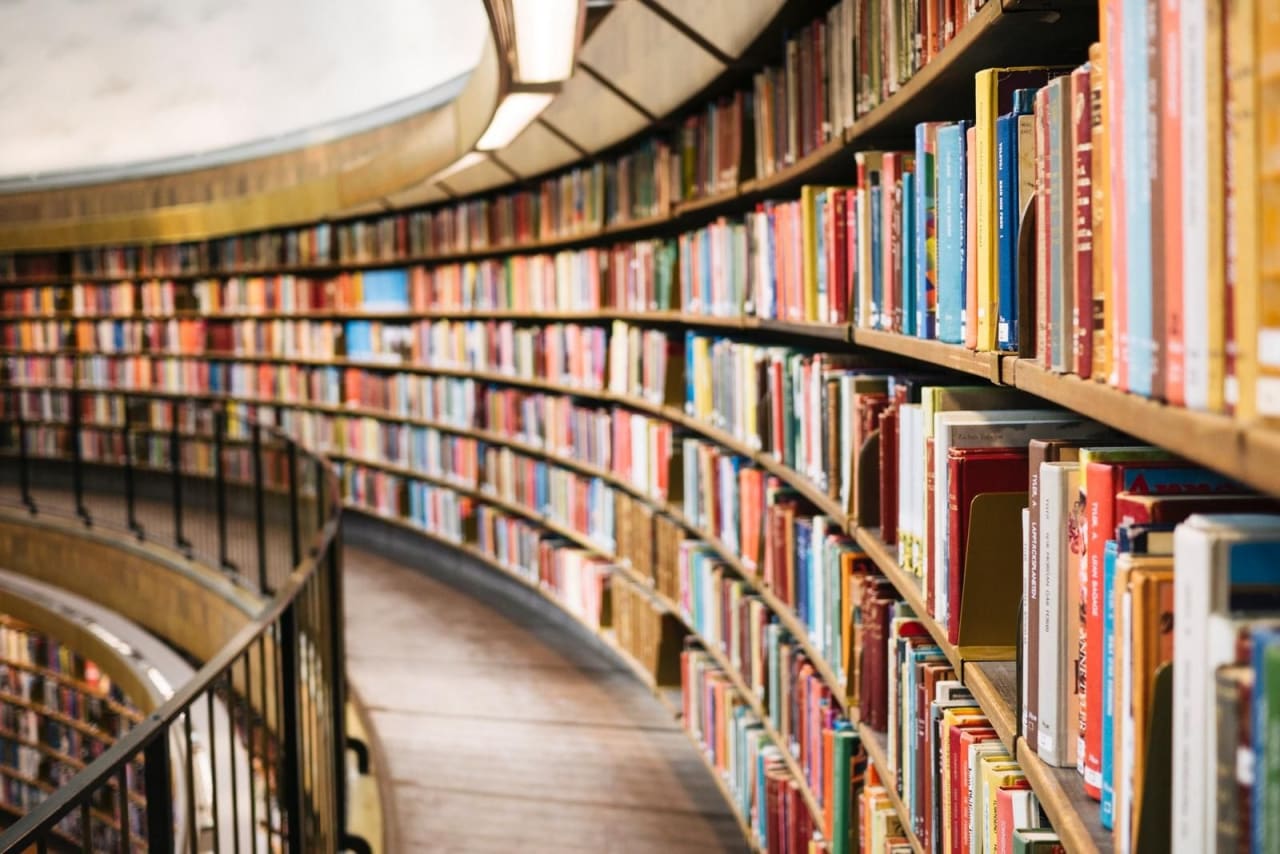 2 LLB Programs in Administrative Law 2024
Overview
Depending on the country where the degree is offered, an LLB Administrative law degree may be designated as an "LL.B", an acronym for Bachelor of Laws or the Latin Legum Baccalaureus. It is considered a first professional degree in the majority of common law jurisdictions and originated in England several hundred years ago.

What does an LLB in Administrative Law consist of?

Also called "regulatory law", administrative law deals with the rules and regulations controlling government agencies. Examples of government units subject to administrative law include social security/disability, immigration, taxation, environmental agencies and international trade. Administrative law is a highly complex set of laws fundamentally intended to prevent bureaucracies from monopolizing individual, family and community rights.

Cases involving administrative law are not heard in a traditional courtroom. They are presented initially to an administrative judge who hears both sides of the case before he or she provides a judgment. In most common law countries, litigants who are unsatisfied by the judgment can have their case retried in a higher court.

What are the benefits of an LLB in Administrative Law?

Administrative law is a highly specialized area of law that deals with legal codes, government regulations, agency rules and precedents. Students obtaining an LLB degree may expect to earn more than a criminal or civil attorney due to the amount of complex information with which the lawyer is expected to be familiar.

How much does it cost to take an LLB in Administrative Law?

Costs of obtaining an LL.B degree is nearly the same as a traditional law degree. Passing the bar exam is required and internships are sometimes mandatory before an administrative lawyer can begin working independently or with an administrative law firm.

How to enroll in an LLB in Administrative Law?

Search for your program below and contact directly the admission office of the school of your choice by filling in the lead form.


Read more
Other options within this field of study:
Filters
LLB
Law Studies
Administrative Law Studies
Administrative Law