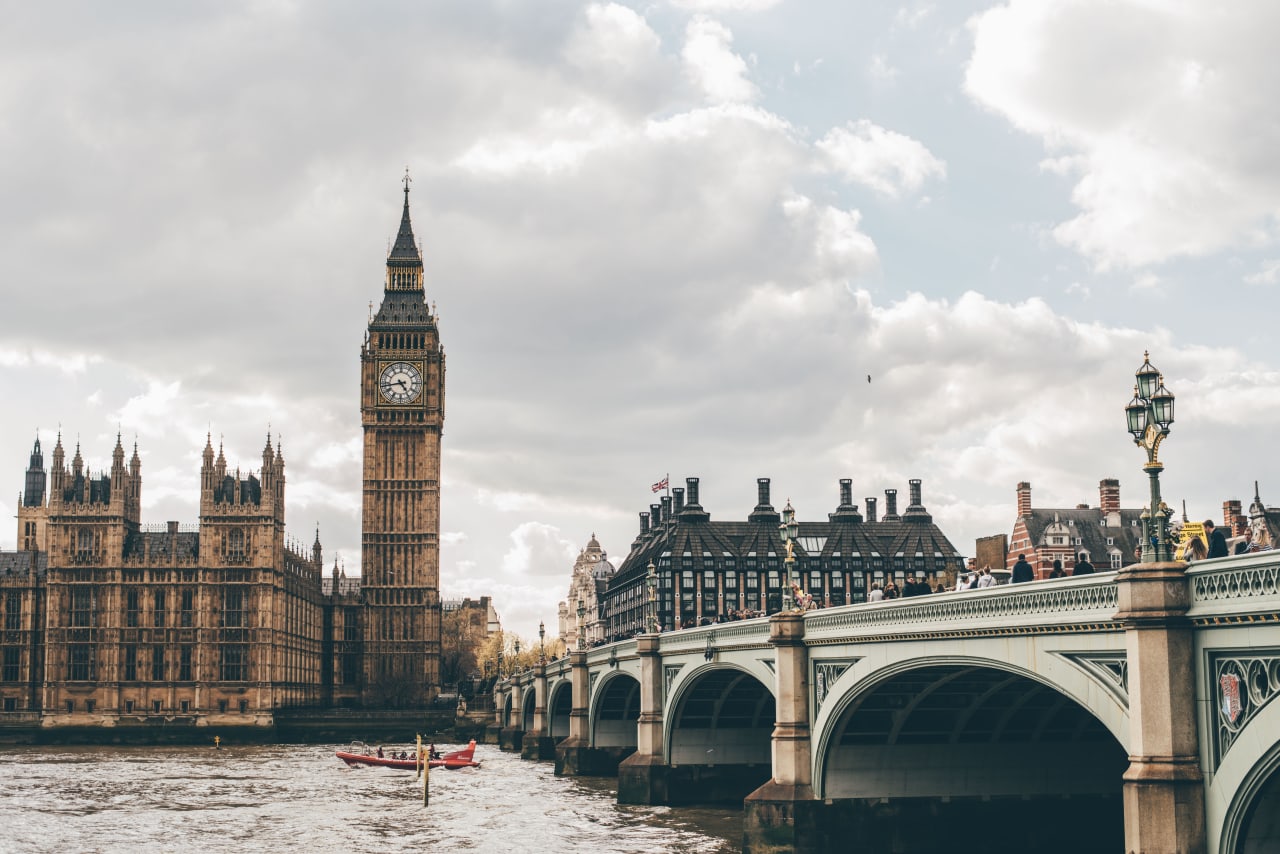 224 LLM Programs in United Kingdom 2024
Overview
The UK is home to some of the world's most prestigious academic institutions and is a highly sought after destination for a graduate law degree. The UK welcomes students from around the world, creating an international student population and enhancing the educational experience. In addition to quality academics, students pursuing an LLM in UK will have no shortage of things to see, do and explore throughout the UK.

There are several areas of specialization in which students can earn an LLM in UK, such as international law, commercial law, business law, medical law, and maritime law, among many others. An LLM in UK takes a minimum of one year of full-time study however there are also part-time study options. Graduates with an LLM in UK have excellent opportunities for careers in the region as well as globally, in public organizations, private firms, or multinational companies.

You can learn more about an LLM in UK by browsing the options below. Take that next step today!


Read more