About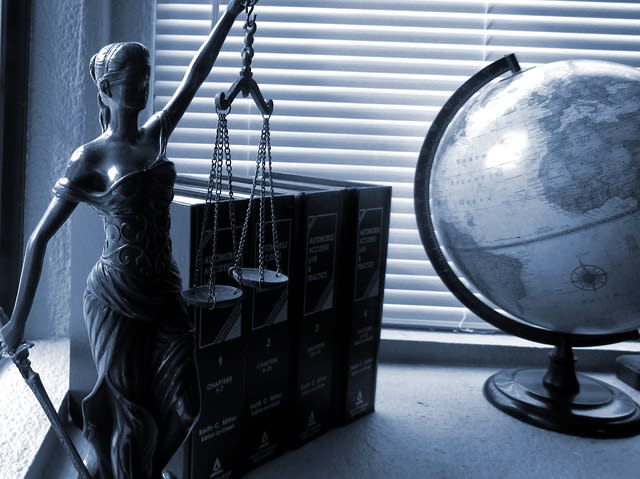 MISSION
The College of Law is a school of professional practice for lawyers. We are also the largest provider of practice-focused legal education in Australasia.
Our mission is to enhance the careers of legal professionals across Australasia through the delivery of innovative, practice-focused legal education and training.
OUR DIFFERENCE
The College of Law has been at the forefront of practical legal education since 1974. More than 60,000 of our graduates work across all facets of the industry – and we're one of the most trusted names in legal training in Australia and New Zealand.
But what sets us apart is our focus on the practical side of law and the true relevance of our education programmes.
With over 400 staff across Australia and New Zealand – most of whom are practising lawyers – we work from the profession, for the profession.
In Australia, the College is one of the few non-universities to achieve status as a Self-Accrediting Authority from the Tertiary Education Quality and Standards Agency.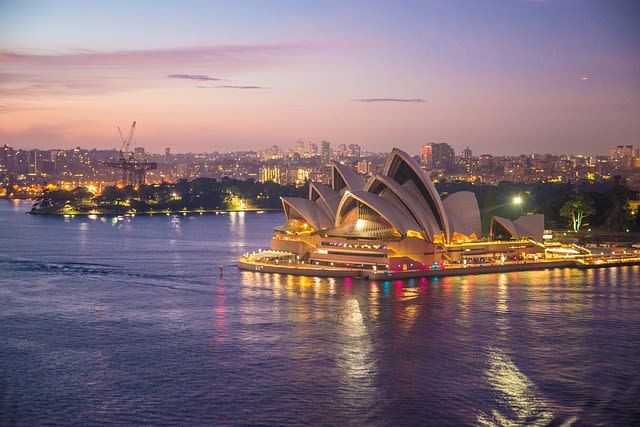 RECOGNISED BY AUSTRALIA'S TERTIARY EDUCATION AND QUALITY STANDARDS AGENCY
The College of Law is a Self-Accrediting Authority recognised by the Commonwealth of Australia's Tertiary Education and Quality Standards Agency. This means the College has achieved, within its specialist areas of law, the academic standards, governance and quality equivalent to that of an Australian university.
In New Zealand, the College is accredited by the New Zealand Qualifications Authority, which rated the College Highly Confident in its educational performance. This is the highest attainable level.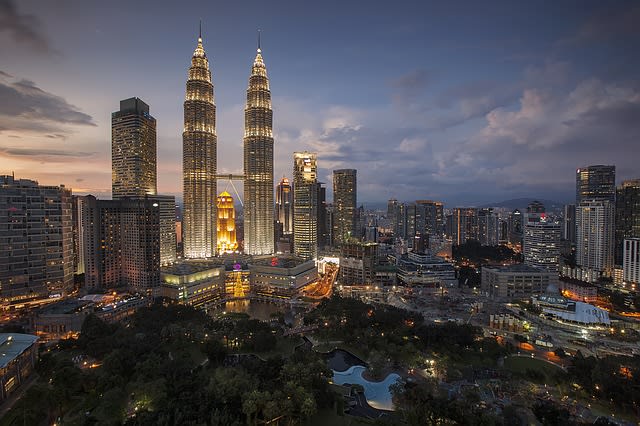 THE COLLEGE OF LAW ASIA-PACIFIC
The College of Law Asia-Pacific and its Director, Peter Tritt, are based in Kuala Lumpur, Malaysia. The College of Law Asia-Pacific was established in 2016 to expand the College's operations into Asia, with a special focus on the new ASEAN Economic Community. The College of Law Asia-Pacific has added three new jurisdictional streams to the College's LLM in Applied Law programme.
ASEAN+6 Cross-Border Legal Practice: https://www.collaw.com/learnwithus/our-programs/career-specialisation-programmes/llm-asean
Common Law Legal Practice (New Zealand): https://www.collaw.com/learnwithus/our-programs/career-specialisation-programmes/llm-common-law-practice
Malaysian Legal Practice: https://www.collaw.com/learnwithus/our-programs/career-specialisation-programmes/llm-malaysia
We also offer Professional Development programmes to equip you with the practical skills you need to build and develop a successful career in legal practice. We offer the following programmes:
International Legal English and Professional Skills (ILEPS): https://www.collaw.com/learnwithus/our-programs/career-foundation-programmes
Continuing Professional Development (CPD): https://www.collaw.com/learnwithus/our-programs/career-consolidation-programmes
Locations
Sydney
Address
The College of Law New South Wales, St Leonards Corporate Head Office
2 Chandos Street
St Leonards NSW 2065
Australia
Sydney
,
New South Wales
,
Australia
Auckland
Address
Level 8, College of Law Centre
3 City Road, Auckland 1010
New Zealand
Auckland
,
Auckland
,
New Zealand
Kuala Lumpur
Address
The College of Law Asia, Head Office
Level 23, Nu Tower 2
Jalan Tun Sambanthan 50470
Kuala Lumpur
Kuala Lumpur
,
Federal Territory of Kuala Lumpur
,
Malaysia
Singapore Online
Address
Singapore Online
,
Singapore